How might we create an office environment that supports increasingly collaborative nomadic consultants and virtual global teams?
I helped reframe an office purchasing decision into an opportunity for cultural growth and meaningful investment in space.
DESIGNER • STRATEGIST
2015 (in progress)
How might we craft a winning story to fuel the launch of Chicago's first anaerobic compost infrastructure?
I coached and designed pitch materials for GreenEra's founder as he embarked on a fundraising and friendraising campaign to Illinois State Government, angel investors, and potential partners.
COACH • COMMUNICATION DESIGNER
2014-present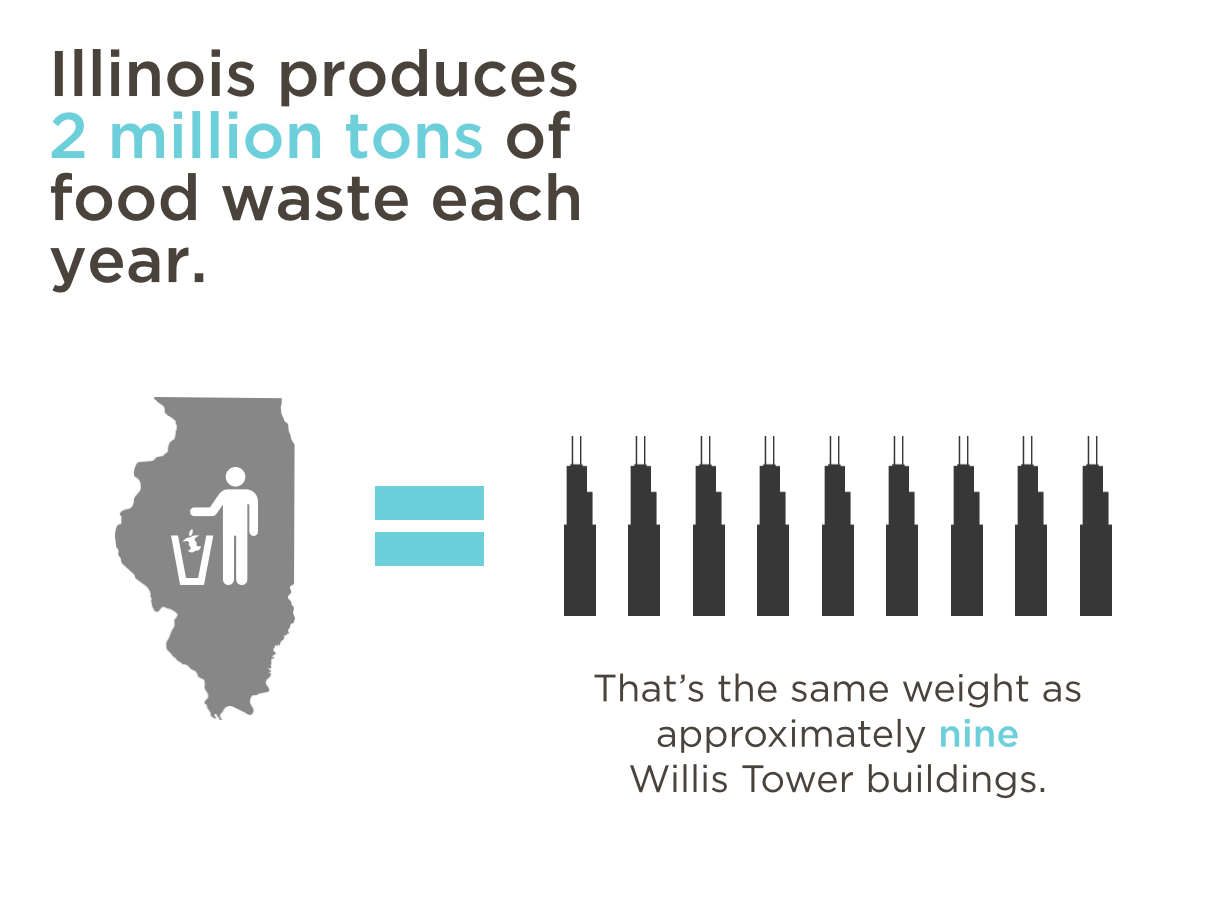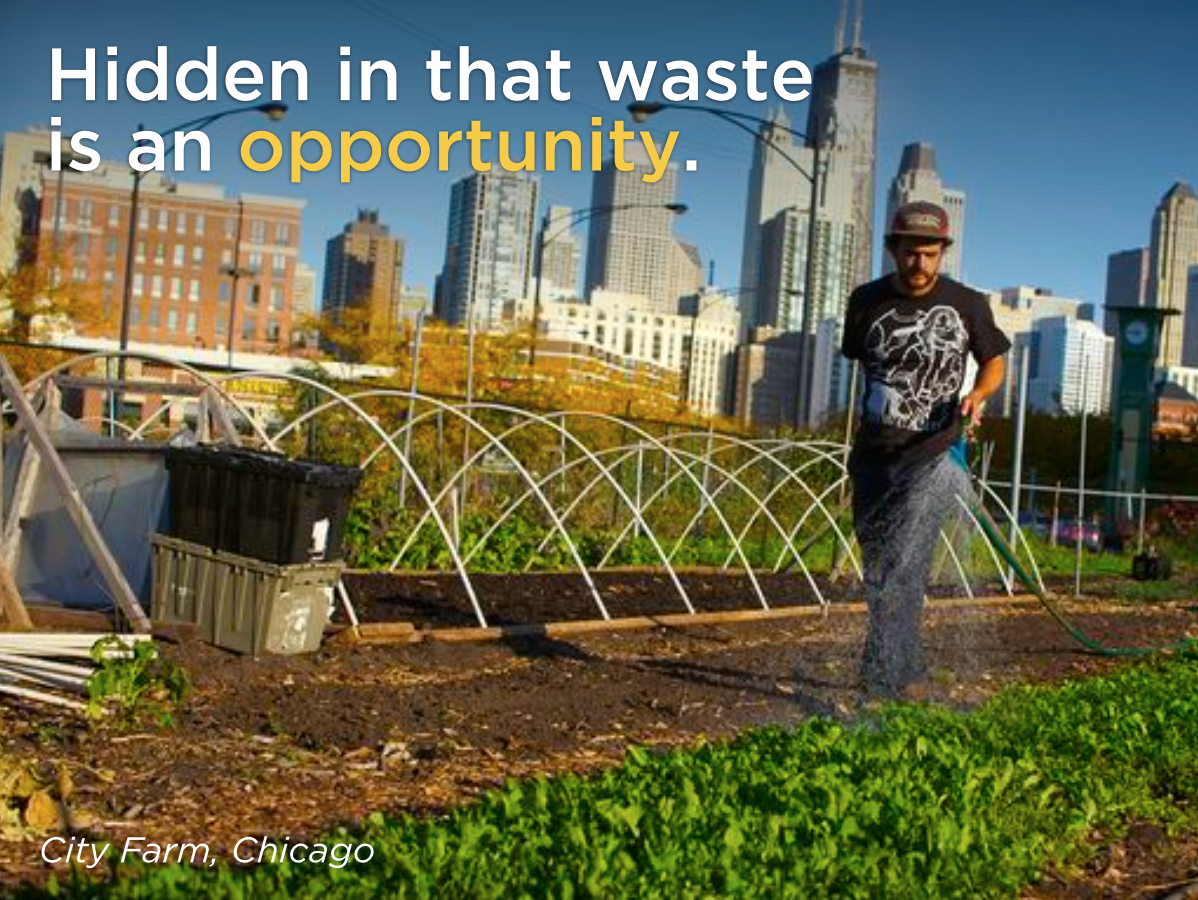 COPENHAGEN INSTITUTE FOR INTERACTION DESIGN
How might we help people travel with authenticity in Copenhagen?
Participant in CIID summer program in Service Design

Created travel service app concept and campaign to promote "wandering" to unexpected places in Copenhagen

Crafted research approach, conducted street intercepts and deep interviews with locals, and iterated with field-based rapid prototypes
RESEARCHER • STRATEGIST • STORYTELLER
2014
How might we more deeply understand our participants and target audience to fuel growth of our school and the larger self-designed learning movement?
Evaluated program after first 18-months of operation to fuel evolution and identify growth opportunities

Led partnership with gravitytank to prototype learning kit due to launch in 2015-2016

Managed external user research and defined Ei personas for future development

Crafted pitch materials for Chicago Ideas Week and Stanford d.school
PROJECT MANAGER • RESEARCHER • STRATEGIST • PARTNERSHIP LIAISON
2014-present
How might a rock-climbing gym and co-working space craft services that engage diverse communities? What offerings support the connection between physicality and creativity?
During a three-day design sprint, we consulted with BKB's newest location to understand how they could launch their co-working amenity and position themselves as a leader in workplace wellness.
Partnership with Experience Institute and Drink Tank

Co-facilitated community and partnerships sprint
2015
Awarded fellowship to StartingBloc, a community of 20-40 year-old, cross-sectoral leaders.
Finalist in case competition for Recyclebank sponsored by Purpose and FastCoDesign

Led workshop on Design for Social Innovation at institutes starting in 2012 and brought in partnership with Design for America in 2013

Admissions Committee
2011-present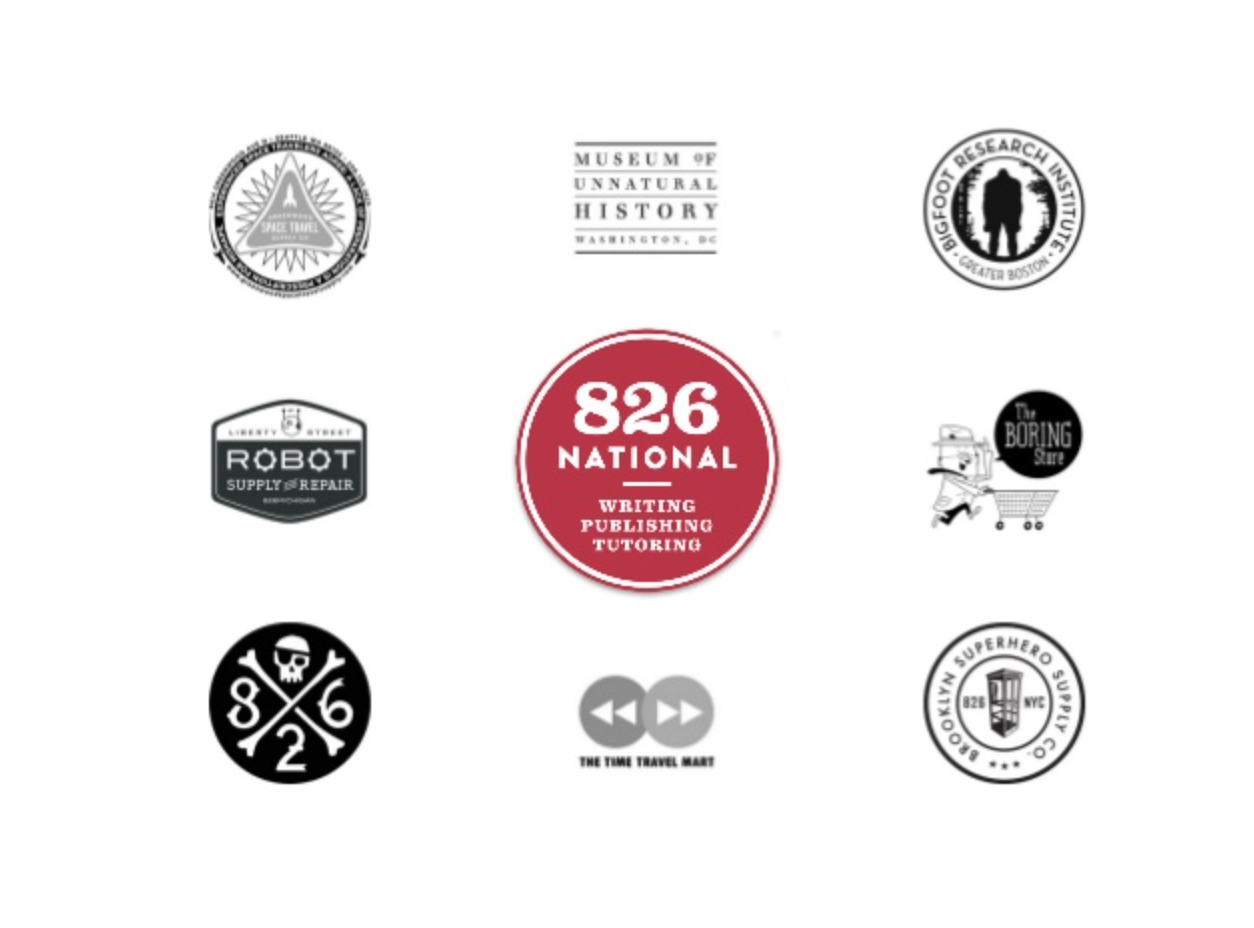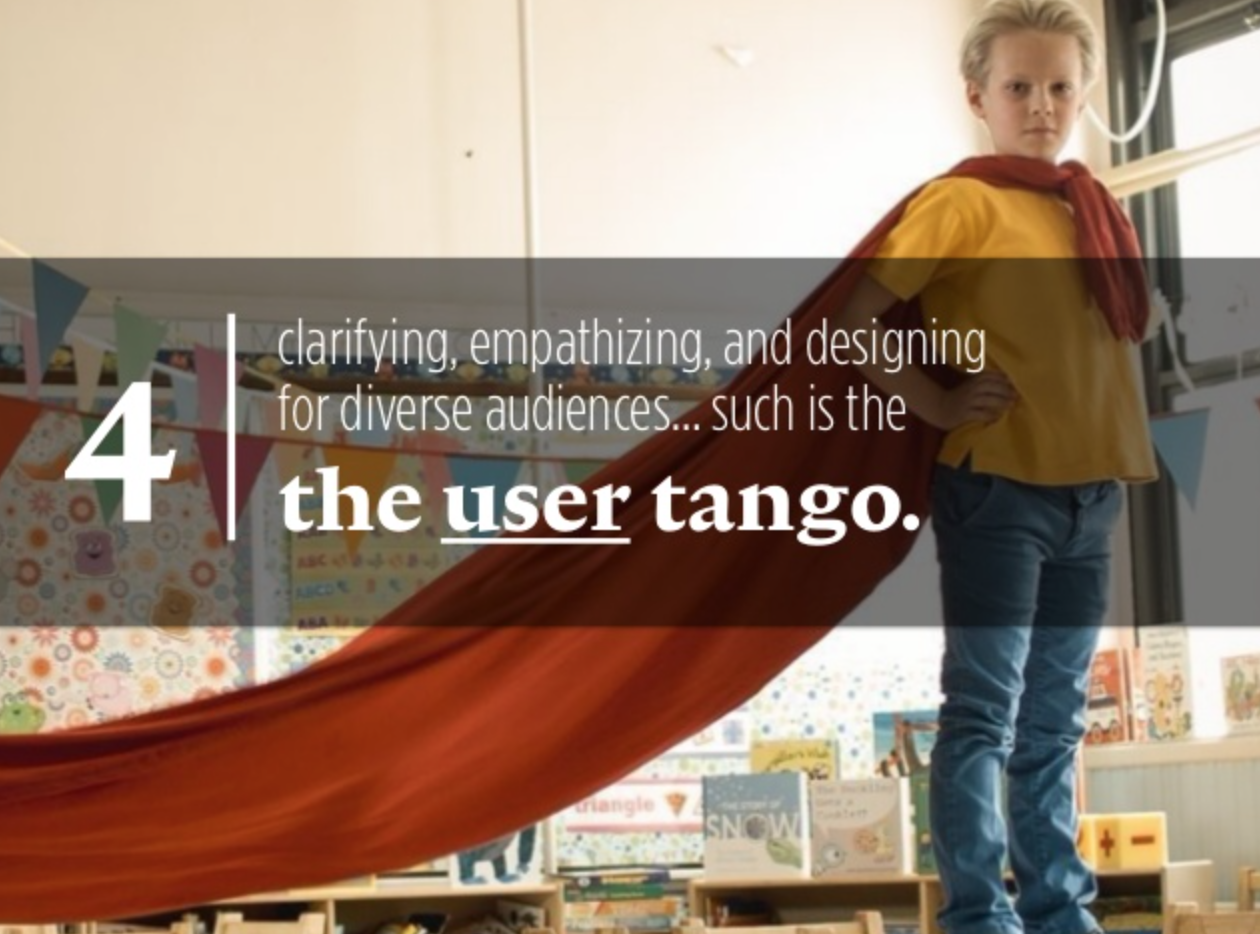 How might 826National better connect the the retail environment to the mission of the back of house writing programs?
In 2014, I was invited to help 826 National explore ways they could connect the retail experience to the back of house writing programs. After a period of research and coaching, I devised a workshop to engage 85+ staff members across eight sites to share knowledge, understand common patterns, and generate design ideas to improve the experience for 826's diverse user groups.
COACH • WORKSHOP FACILITATOR •STRATEGIST
2014
BLUE VALLEY SCHOOLS: CENTER FOR ADVANCED PROFESSIONAL STUDIES
How can I craft a workshop experience that helps a savvy cross-sector executive replicate an innovative public school program?
I collaborated with an executive team from Blue Valley Schools to distill and communicate their mission and programmatic structure. These workshop materials and keynote presentations were central to the replication process in sister districts across the US.
COACH • COMMUNICATION DESIGNER
2011-2013
How might we transform a traditional firmwide architecture competition into an opportunity to develop young designers and cultivate a lasting dialogue around urban health?
In 2011, I pitched a new approach to Perkins+Will's annual design competition. Instead of a weekend-long sprint, we would spread content and community building over a month before the event, empowering local emerging leadership to connect more meaningfully to the challenge. I authored the brief on creating a center for urban health and learning on a key vacant site in Detroit. I managed the marketing, curation, and judging process with principals and guests from across the country gathering nearly 150 submissions from Perkins+Will teams across the globe.
CURATOR • MANAGER
2011